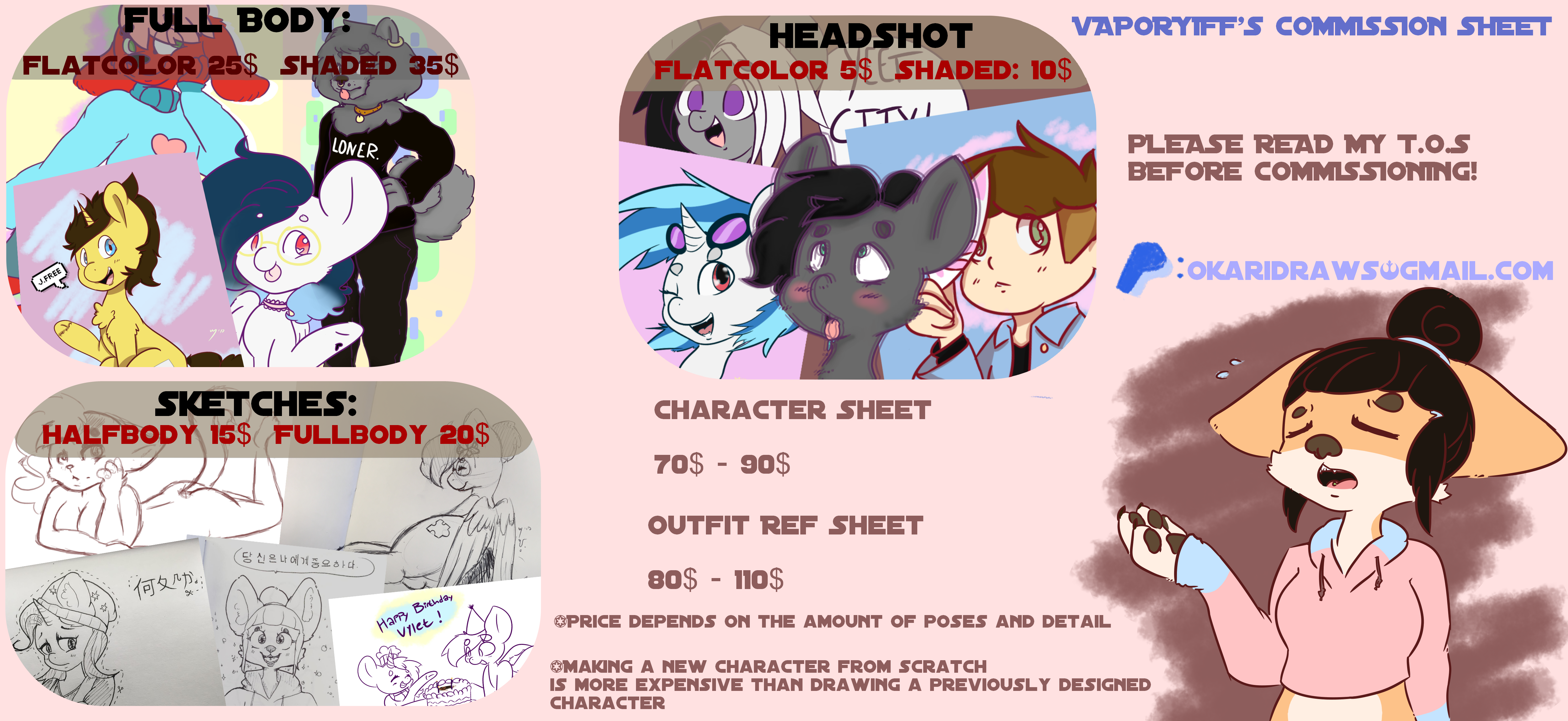 HEY HOWDY
YOU LIKE ART?
YOU LIKE MY ART?
HOW AB YOU GET YOURSELF A SPICY COMMISSION
please dm me with a ref or general idea of what you'd like and once i get at least half the payment ill get right on it!
please read my TOS before commissioning me though!